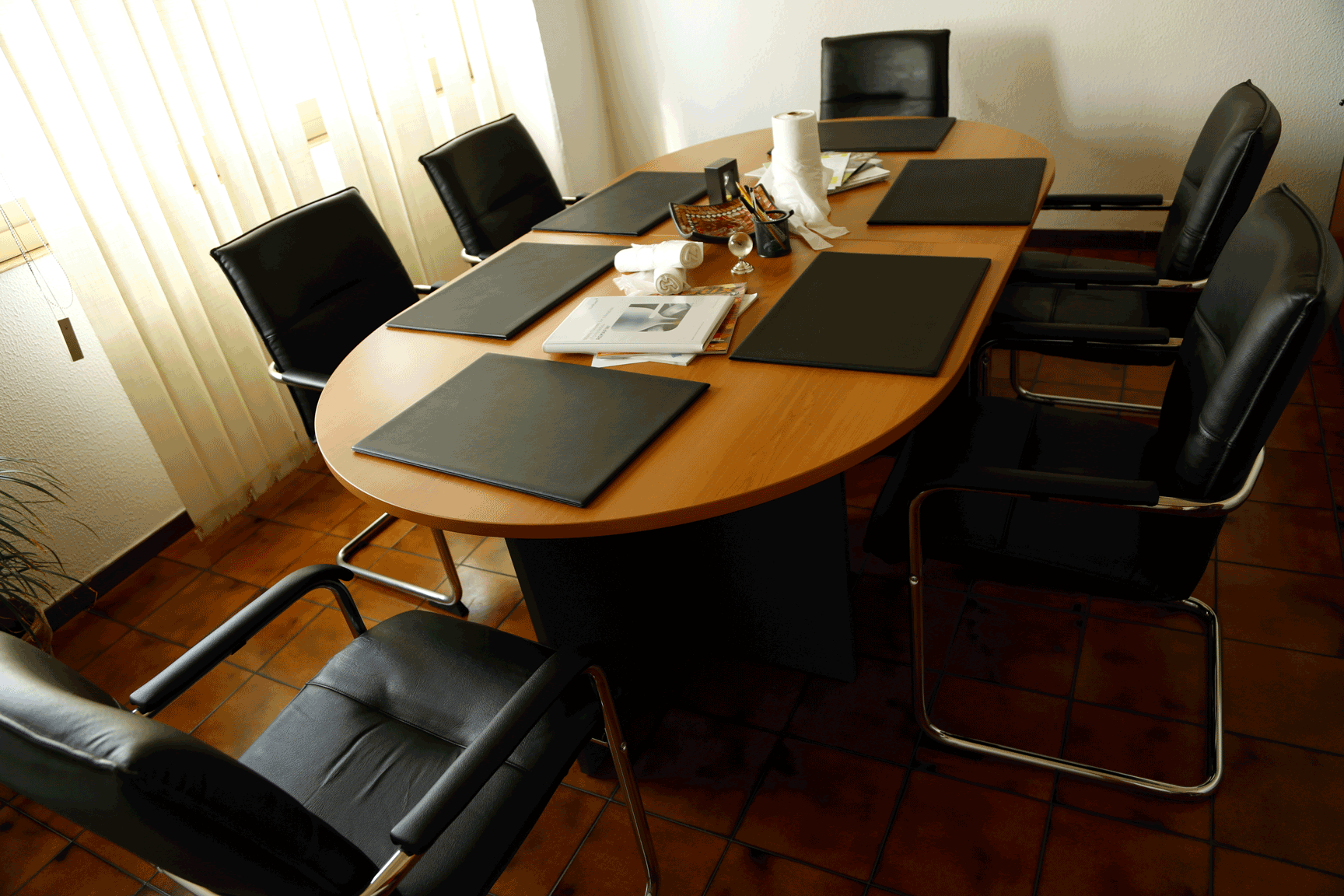 Our company works in the industry field with plastics and bioplastics production activities. The technical and operational company has grown steadily over time. The establishment has a total surface area of approximately 2.000 square. In the latter there is space for the necessary equipment to the finished product from the extrusion stage of raw materials to final print and weld.
Company's main product is made from biodegradable & compostable shopping bags printed with up to eight colors; the monthly production capacity reaches 15 million pieces.
Today our company is among the major suppliers of biodegradable and compostableshopping bags for nation wide retail outlets. Since 2009 it has developed a study for the production of biodegradable and compostable shopping bags and making appropriate changes to the manufacturing plant has achieved excellent results.

We are located in Belvedere Marittimo industrial area. A small tourist and resort destination in the Calabria Tyrrhenian coast. Is also for this reason that our attention is given to preserving the splendid nature around us
For more information please continue to visit our web site.